Wild Ohio Adventures – aka WOA! – pt. i
So it's that time of year again, when we are in between Xmas and February, when I seem to inevitably make a visit back to my birth state of Ohio. This inevitably involves hanging out with family in Columbus, staying with friends in Cleveland, and occasionally making a trip back to my old stomping grounds and former home in Athens. This year I got to do all of that plus add a family trip and wedding in Tulsa to the list. So that means it is time to once again reflect on another new year.
I have found over the years that making New Year's resolutions is mostly a waste, at least for me. First of all, I don't really put much faith in resolutions of this kind. Secondly, I find just doing something, rather than making a resolution about how I want to do something, is usually a better recipe for success in life. But this year is a little different, or at least it feels that way. Here's why.
One of the personal dilemmas I've been wrestling with has to do with my future, and specifically trying to complete my dissertation so I can get my doctorate. But more than that, as I get older, I find myself less interested in always moving around and really want to be able to settle down in one place. Not that I am not still restless or want to travel, that is not the issues. Rather, I want to be able  to plant a garden and fruit trees and put in a fish pond. I want to be able to get to know a place intimately. I want a community of people to share and play and laugh with. But it's really hard to do that when you are stuck in the transitory status of a 30-something, single, ABD PhD student living in an apartment in Brooklyn while working various part-time jobs to make ends meet and keep the rent covered while trying to plan for an unknown future. This gets really tiresome, no matter how much of a home body I am.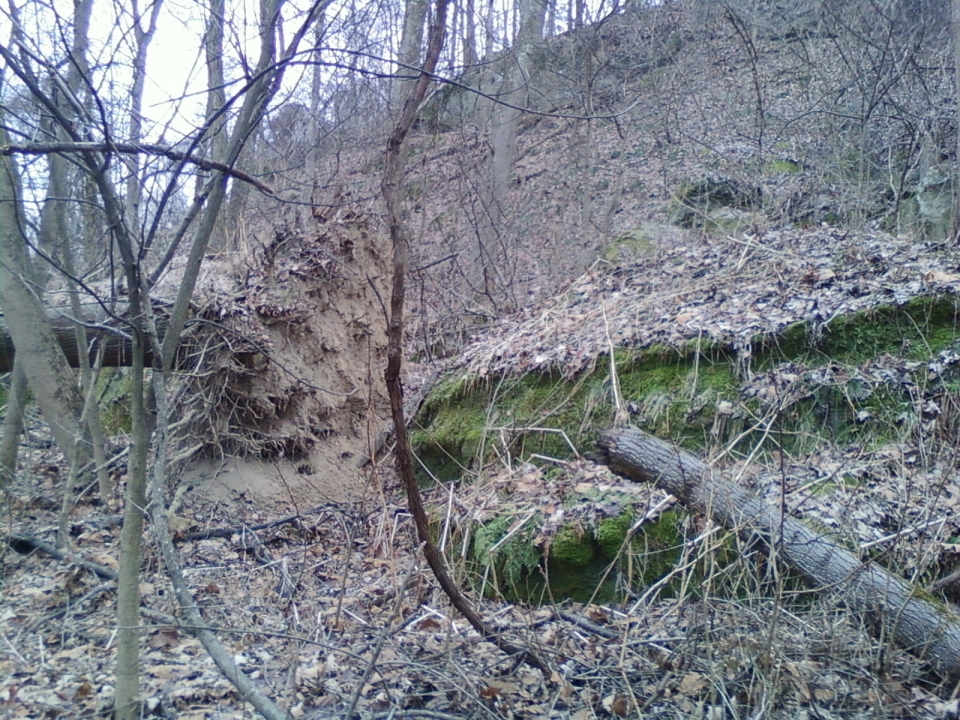 So while I was hiking through the woods around Athens last week I had a revelation of sorts, where it hit me that what I really wanted more than anything was to be hiking in these woods a year from now with my degree in hand, looking for work as a college professor. But to do that means getting about 200-300 pages written in the next 6 months, or about 50 pages a month. Is it possible, yes. Will I be able to do it, not sure? I think so, but thinking and doing are not always the same, as we all know.
So I decided to make a resolution while standing on top of a ridge in Sells Park at that moment that a year from now I would be able to come back to that spot having met that goal. So that is my New Year's resolution for 2014. Here's wishing my fingers luck and swiftness.
More stories about my Ohio travels coming soon in part ii.
Until next time…live, love, laugh.
###