Anthropocene Fundamentalism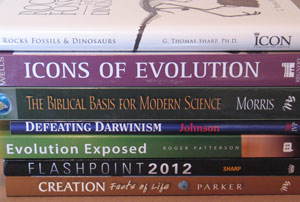 As I've written about before, I had the change to present some of my work on the Anthropocene at the 2013 Western Political Science Association (WPSA) conference in Hollywood recently. For someone writing about this topic, having 3 panels in a row on the subject was great, and gave me lots to think about in terms of not only how I am framing the project, but how others are thinking about this topic as well.
I finally had some time this weekend to put the audio of my talk together with the powerpoint presentation I gave, so now you can experience the whole thing for yourself almost as if you were there in LA. As a bit of context, this talk is based on ongoing research I am doing for my dissertation, which is on the topic of the Anthropocene and its various intersections with environmental politics today. This material in particular is part of the chapter I am writing on the intersection of religious politics and the environment.
The accompanying paper that this talk was derived from can be found here for those interested. To learn more about the Anthropocene, or see more of my writing on it, check out my Anthropocene page on this site. For more on the religion and ecology links, check out the Ecology+Religion page.
Until next time…who's keeping time!
###