Happy 420 – Carurú De Camarón
So in honor of the annual celebration that is 420, I whipped up a little something something in the kitchen–Carurú De Camarón. And before you ask, no, it was not a "420 dinner," as some folks might suspect given the date, just the basic ingredients, with no special sauce 😉
So the dish I made is one I really enjoy, and have made 6-7 times over the past year, always trying out variations on the ingredients, ratios, etc. Here's a photo of the cook in his element.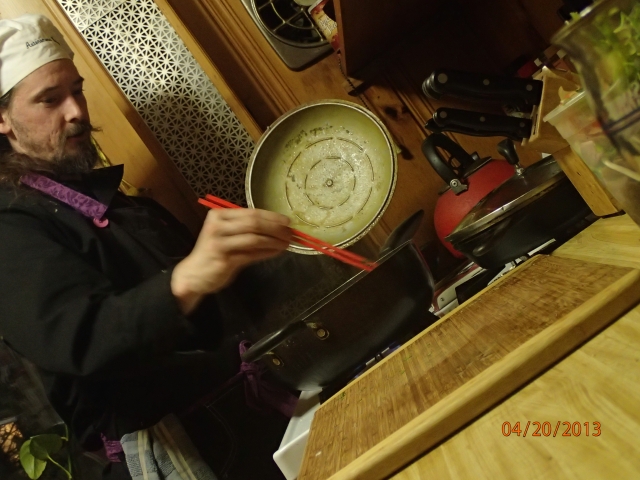 So in terms of past experiments with this dish, I would give this about a 3/5, as it was lacking in flavor and accompanying dishes. That was mostly due to my laziness and poor planning, but whatever. Also, I was out of dende oil, shrimp flakes and used lemon juice instead of lime, all of which changed the flavor in subtle but important ways. Hence my 2 point downgrade.
You can see more of the cooking action below.
420 Cooking - Carurú De Camarón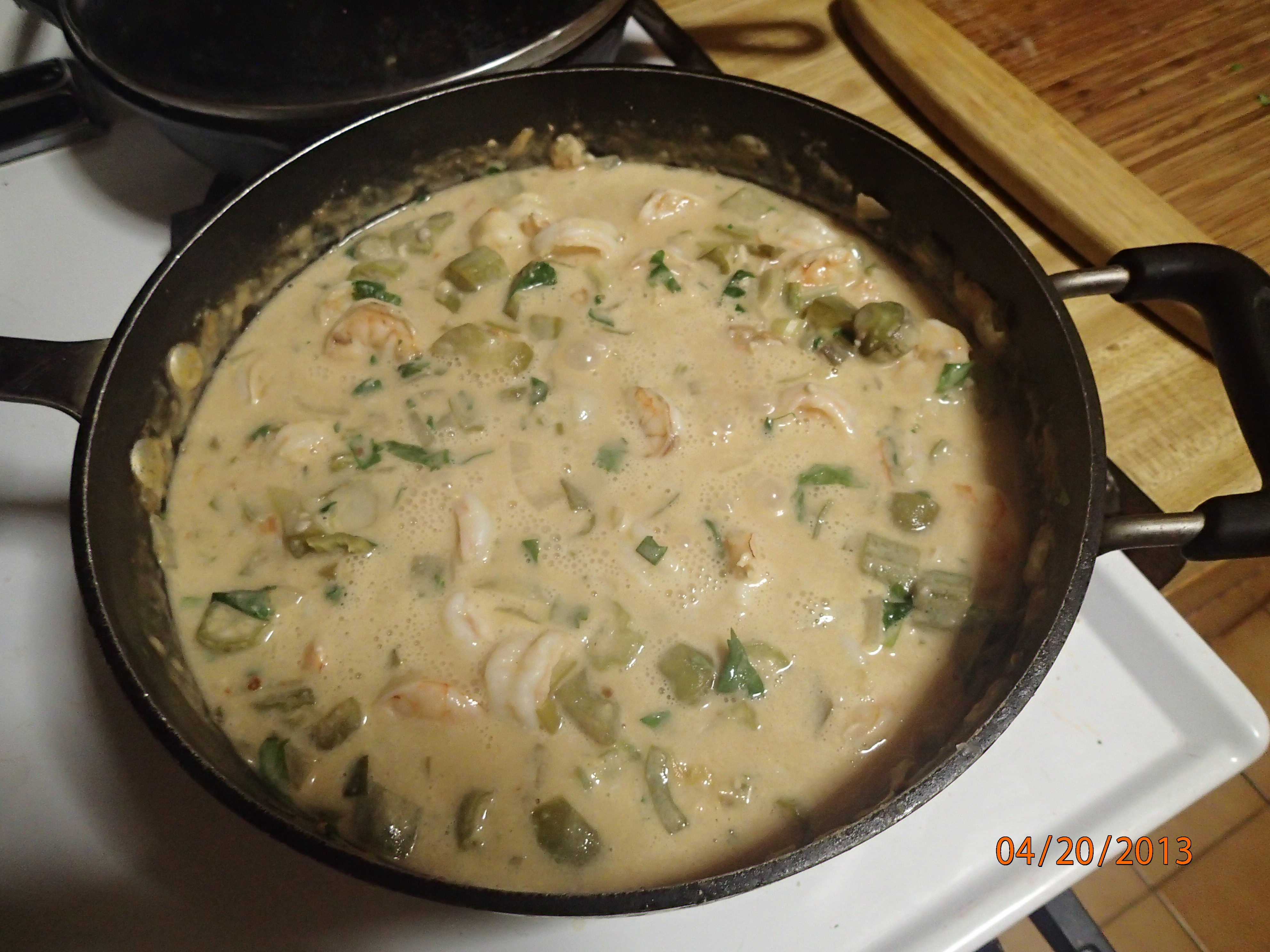 And since we're on the subject of 420, let's end the abhorrent War on Drugs! More info here and also here.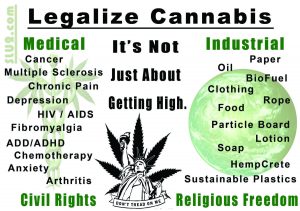 Until next time…legalize it.
###